The British Invasion and American Answer: A Musical Journey

September 17 @ 2:45 pm
-
4:00 pm
Free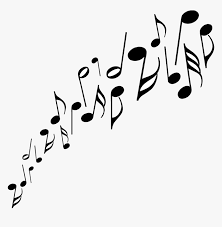 Take a fun and nostalgic journey through the most iconic and greatest era of rock-and-roll history with author and pop culture historian Marty Gitlin at the Fort Edward Free Library on Sunday September 17th at 2:45 pm.
This presentation highlights performance videos of influential British Invasion superstars such as the Beatles, Rolling Stones, Kinks, Hollies, Dave Clark Five and The Who as well as American bands that provided a wonderful reply such as the Beach Boys, Mamas and Papas, Temptations, Byrds, Monkees and Simon & Garfunkel. The program also discusses how these artists influenced pop culture and society, compares and contrasts the music, and includes trivia questions to ponder (including snippets of songs to see if you can identify the band!).
The presentation will conclude with a question-and-answer period. This program is a lot of fun so join in!
Reservations required by contacting the library at 518-747-6743