http://www.nysm.nysed.gov/women-of-science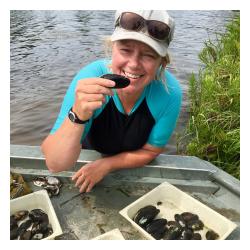 March 4, 20211 pm
Join Museum scientist and freshwater ecologist Dr. Denise Mayer on a dive into the mysteries of fascinating freshwater mussels. What are mussels and why should we care about them? How long do mussels live and how can we tell their age? What roles do they play in the environment? What can we do…
We invite you to participate in this program by asking questions of the presenter via Facebook Live!
Live at 1pm: www.facebook.com/nysmuseum(link is external)
Recorded after 5pm: www.youtube.com/nysmuseum(link is external)
March 5, 202110am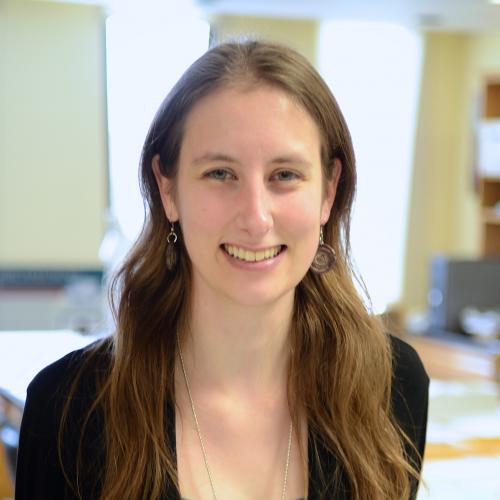 In archaeology, human skeletal remains are a unique and important source of information about life in the past. When discovered during excavation, the first question is often, "Who was this person?" Join bioarchaeology technician Julie Weatherwax to learn some of the methods used to "read" the…
The New York State Museum presents "Women of Science" programming. Viewers can virtually meet Museum scientists, learn about their research through filmed presentations, and e-mail questions which will be answered by the scientists themselves!
Ask questions! As you are watching any of the Women of Science program videos, if you have a question you would like to ask one of our expert women scientists, send them an email at NYSMPP@nysed.gov(link sends e-mail)!