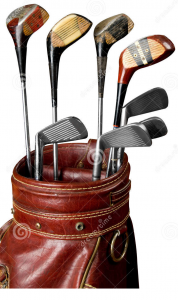 7th ANNUAL FORT EDWARD LIBRARY GOLF TOURNAMENT
Hosted by Parents for Programs
Location: WEDGEWOOD PAR 3 GOLF COURSE golf
Date & Time: SATURDAY- May 21st, 2016 @ 11:00 a.m
Check-In Begins 1 Hour Prior
4 PERSON SCRAMBLE
$35 PER PLAYER/$140 PER TEAM
You Must Be 18 Years of Age
SHOTGUN START
Library Golf Reg Form 2016
(Registration after the above date will be guaranteed a t-shirt)
***More information of golf ball orders available on March 1st.
***Registration and Payment Due by May 5th in order to get your sized T-shirt.
FEE INCLUDES:
Dixon Golf Fundraising Golf Course Games
18 HOLES OF GOLF
Tournament T-Shirt
MEAL AT THE TURN (HOTDOGS, CHIPS AND WATER)
ZITI DINNER, SALAD, ROLLS, AND DESERT
AWARDS RECEPTION / 4-8 pm Musical entertainment for your enjoyment.
ALL PROCEEDS TO BENEFIT THE FORT EDWARD FREE LIBRARY / CELEBRATING ONE HUNDRED YEARS OF SERVICE
DONATE A NEW CHILDREN'S BOOK "In Memory" Of Toni Lyng and be entered into a special raffle.
Raffle Prizes include: Gift Certificates, Gift Baskets, and many others
Thank you for your continued support